Hello Beloved Partner,
Glad tidings in the mighty name of Jesus; I pray that all is well.
Allow me bring to you this report concerning the different ministry activities for May 2017. This month has been awesome filled with different ministry activities but new doors of opportunities opening before us. I am truly excited because such opportunities have not ceased to come our way as the Lord enables us take over new different regions of Uganda.
We pray that in sharing this report, you will like we do be encouraged.
CHILDREN MINITRY PROGRAM
TRAINING
This month, we trained a total of 115 children workers from 45 churches in Kampala city centre and Kabimbiri community one and a half hour drive away south of Kampala city. This training program focused on equipping the trainees with skills pertaining to child evangelism, lesson preparation and presentation, worship, establishment of children friendly church and community bible club.
The church has had a little impact in reaching and addressing the spiritual, social and economic challenges affecting these communities although they are a fertile ground for the gospel and outreach programs. It's for this reason that we have set our focus on reaching and impacting these slum communities.
THE COMMUNITY BIBLE CLUB
This month through the community bible club programs, a total of 321 children have been reached with the gospel through child evangelism, scripture placement and love activities through 5 community bible clubs.  A total of 103 children surrendered their lives to Christ with 63 of these already adopted into the bible clubs.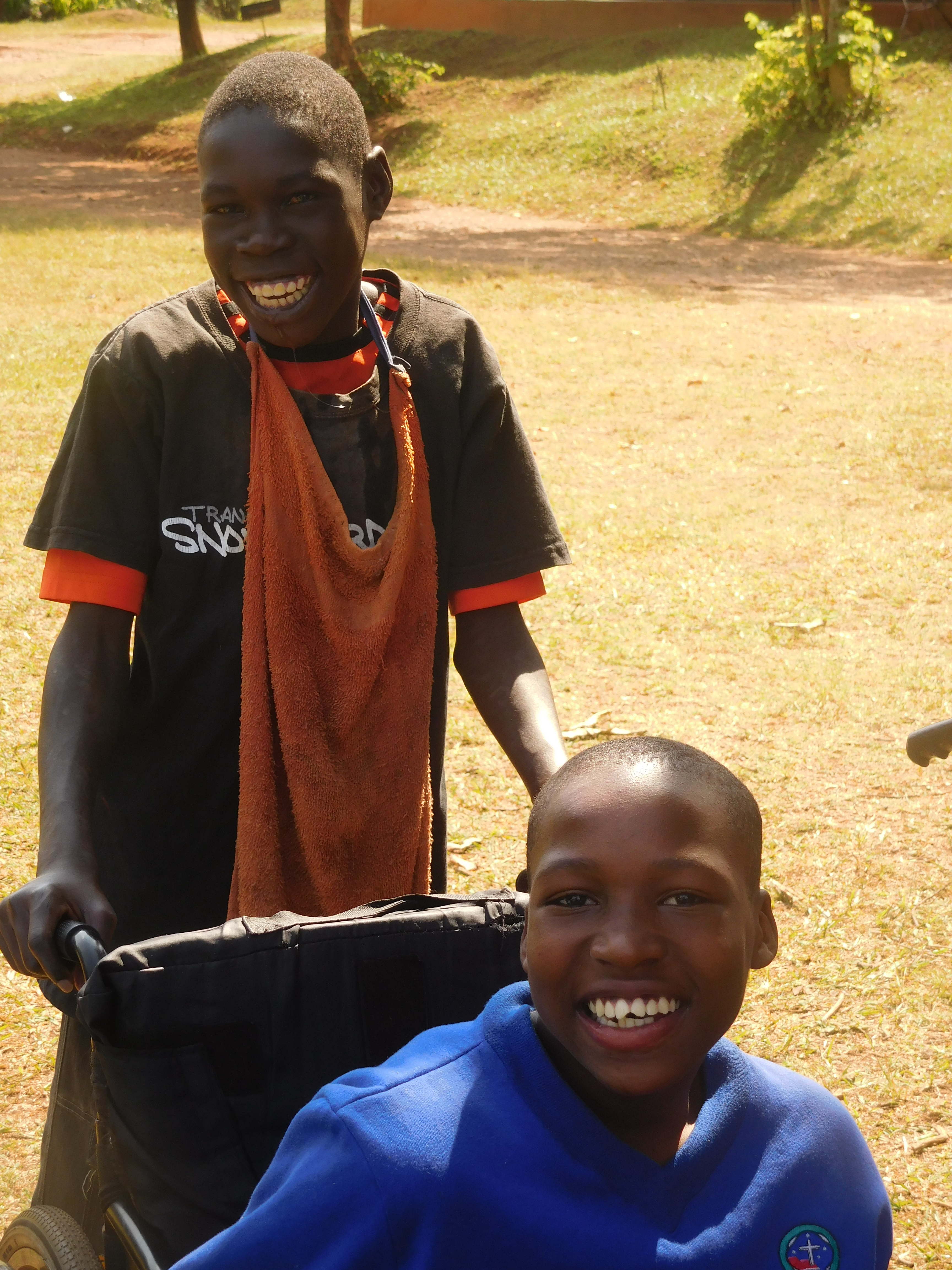 THE CHURCH PLANTER TRAINING PROGRAM
This month we undertook the module 4 training program with 26 church planters in South-western Uganda. The objective of the skills training was to help the Church Planters identify, train/ mentor and empower emerging and new Ministry leaders to active ministry in the Church and market place in accordance with Ephesians 4: 11-13.
 Finding and developing right leaders in Church and community in Africa remain a challenging task as the clock ticks away from the 21st century. This has solemnly been due to cases of insecurity, mistrust and lack of examples set from previous leaders on passing on leadership. In the church planter context, our emphasis is not The Leader, but on Leadership which is the art and not the personality. This involves a process of intentionally enabling and supporting the emergence of new and young leaders to positions of leadership and influence.
OUTREACHES AND DISCIPLESHIP
This month, through the outreach and discipleship programs, we reached a total of 823 people through the community evangelism programs including minis crusades, scripture placement and door to door evangelism. A total of 167 people surrendered their lives to Christ with 88 of the converts adopted into the churches and small groups.  A total of 46 people were won to Christ through the small groups this month. This was though an initiative of community door to door evangelism undertaken by the small groups in Rwamwanja refugee camp.
There was one church plant recorded this month. This w as in Kamwenge south western Uganda after an evangelistic outreach program that resulted In the church plant and establishment of a small group in the community.
SCRIPTURE PLACEMENT
This month, we distributed a consignment of 250 "that I may know Him booklets, 500 Raising hope booklets and 3,825 tracts and gospel booklets.
Many communities both Christian dominated and not are faced with the challenge of bibles and other scripture potions. It's a common phenomenon to find that the bible to people ration in a given church is 1:20. In many of the rural churches it's only the pastor who owns a bible. Many of the believers cannot afford to buy one and even when able the distance to the nearest store is great.
PRAYER REQUESTS
As you pray for the ministry, please endeavour to
Dedicate our next programs slated for May unto the Lord. These include The Church Planter training programs, Children ministry trainings, outreaches and the community bible programs.

Also pray that God will open doors for bibles to meet the increased need for bibles in communities and for the communities programs initiated through different church planters.

Lift the different church planters unto the Lord praying specifically for provision, patience and wisdom I executing all that they are doing.
Partners like you are the life blood for the mission work here and it's because of your prayers, support and encouragement that we have had the courage and determination to keep keeping on. We are therefore grateful to God for you and the support you have given us that keep us going and reaching different children and youth in the communities.
May Jesus therefore fill your barns with blessings and increase you in every area of your life. 
Yours Sincerely
Robert Sebunya
Director